ABOUT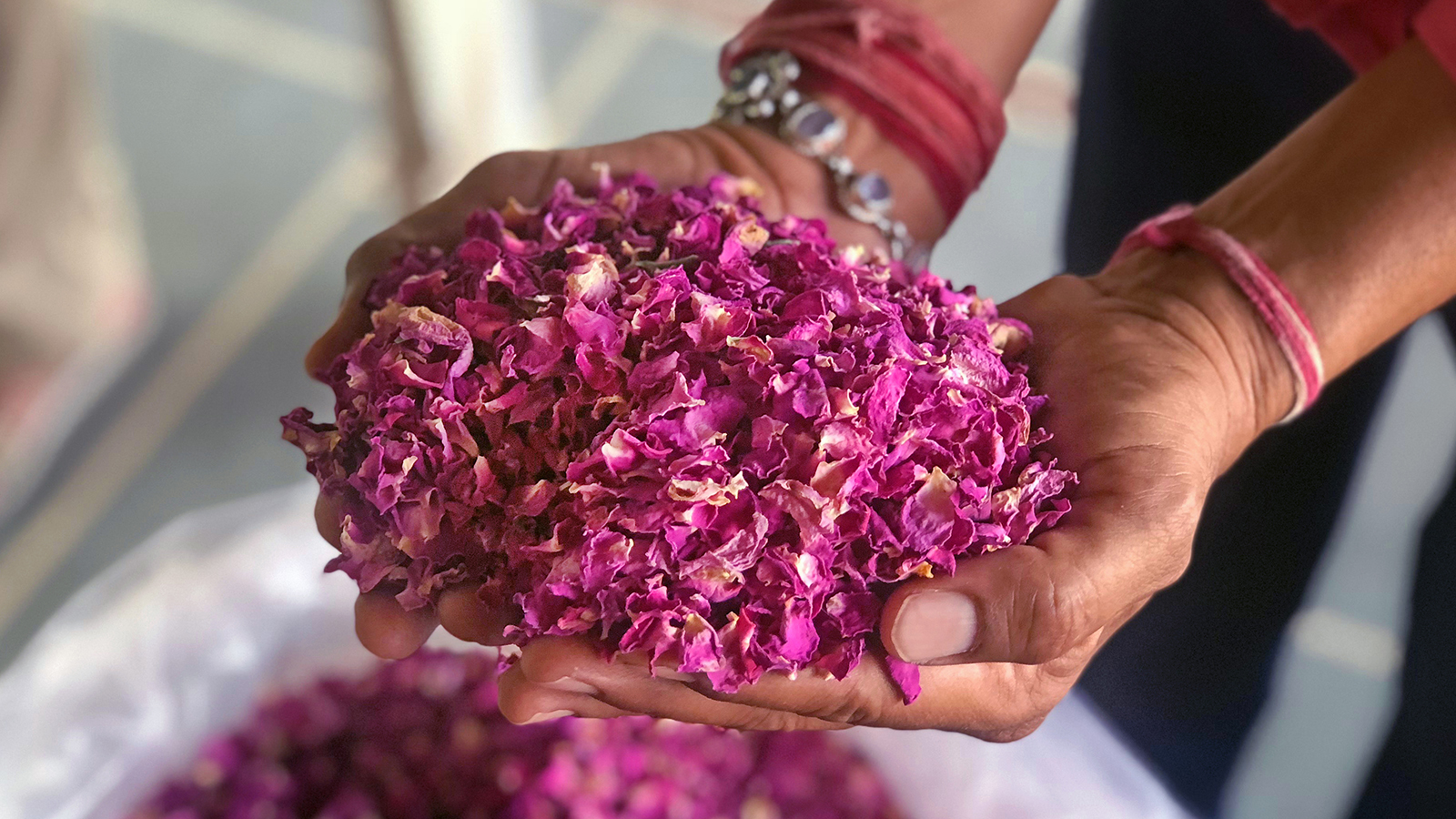 "自然とともに、美しく健やかに生きる"

女性本来の魅力を引き出し、輝かせたい。
わたしたちが目指すのは、自分らしい美と健康を求める皆様に、
地球と人にやさしいライフスタイルをご提案すること。
自然の力を取り入れた知恵やアイテムをお届けします。

Bring out the natural beauty of women and make them shine.
We understand that true beauty and health are found in a lifestyle filled
with love for all people and a deep respect for the planet.
Our products and knowledge will help you to incorporate nature's power in your life.